Dead by Daylight Mobile Pre-Registration Event Opens Ahead Of Massive Update
2023-02-21
Pre-register for Dead by Daylight Mobile's Next Era of Horror
and receive free in-game items and cosmetics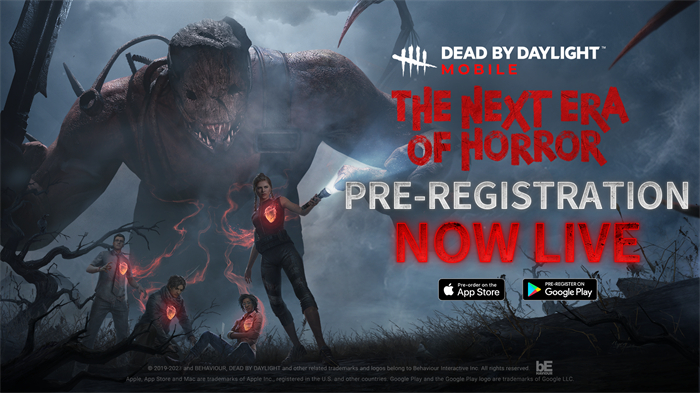 Participate In The Dead by Daylight Mobile Pre-Registration Event For Special In-Game Items & A Chance To Win Real-Life Prizes!
By pre-registering in Dead by Daylight Mobile, players will have the chance to take part in a special community event to earn exclusive in-game items and enter into a draw for real-life prizes! All new registrants will receive special in-game gifts, while those who complete special tasks will unlock an exclusive Feng Min Outfit - Gamer Expo Streamer!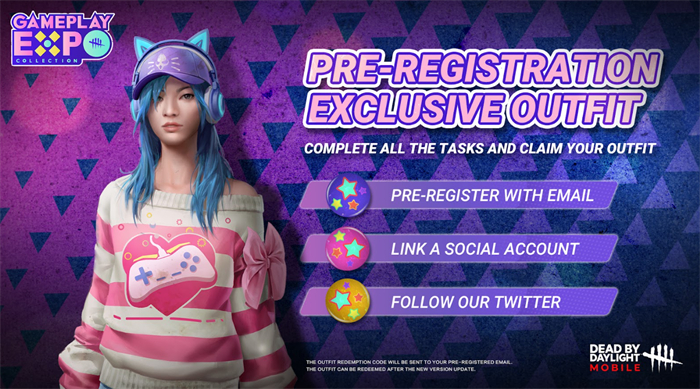 Everyone who participates in the Dead by Daylight Mobile pre-registration event will be entered into a prize draw for one of three Dead by Daylight Mobile statues. These 1/6 scale premium statues are made by Gecco.co and are based on The Spirit, The Trapper, and The Wraith.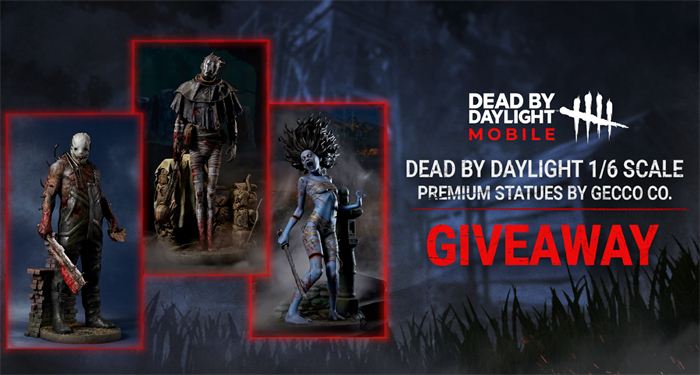 Once the 1 Million Milestone is reached, all players will receive the following rewards when the update is released:
● 20 Sinister Stones
● 10,000 Iridescent Shards
● 150,000 Bloodpoints
Dead by Daylight Mobile is Adding New Content, Graphical Updates & Social Features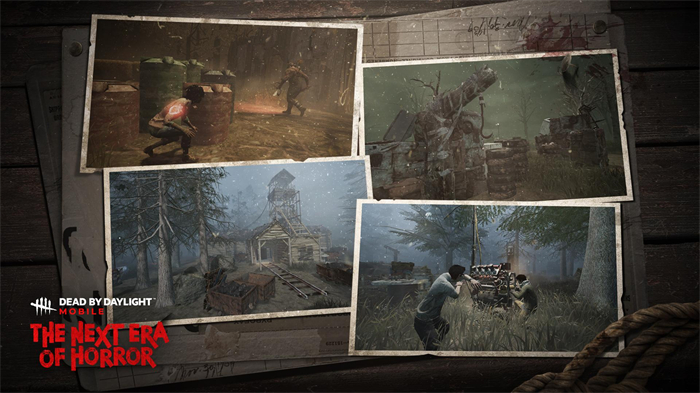 Dead by Daylight Mobile is receiving a ton of graphical improvements in the new update. These include the addition of physics to clothing and hair, allowing them to move in response to the game world. There will also be dynamic shading and lighting, along with a complete visual overhaul of every character and map. In addition to the graphical updates, there will also be improvements to the controls, along with several bug fixes and quality-of-life updates. Dead by Daylight Mobile will also be adding lots of exciting cosmetics for players' favorite characters, which will include a brand new Platinum Tier. The Platinum Tier customizations will introduce exclusive Memento Mori animations for the Killers. Dead by Daylight Mobile will look and play better than it ever has before, with its dark and exciting world coming to life on mobile devices.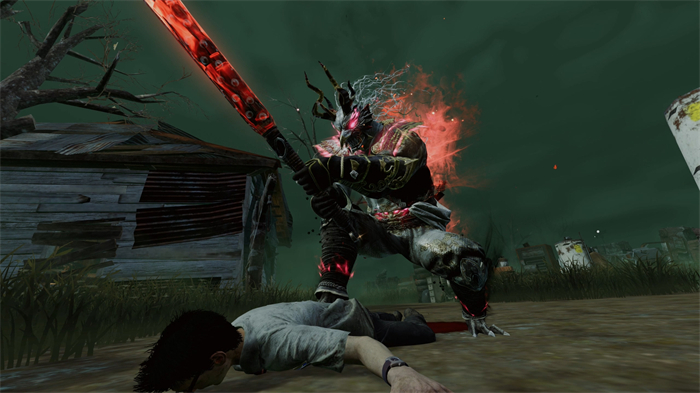 The Dead by Daylight Mobile community will soon find more ways to connect and communicate with each other than ever before. The update introduces a new set of social features that will bring players together. These include the long-awaited pre-game lobby, which will allow Survivors to communicate with each other and for Killers to make last-minute changes before the Trial begins. Players will also be able to chat in private and global channels, as well as the in-game lobby after each Trial. Dead by Daylight Mobile encourages players to form teams with their friends, or by joining up with others from around the world so that everyone can build their squad and venture together into The Fog.
The Rift Is Finally Coming To Dead by Daylight Mobile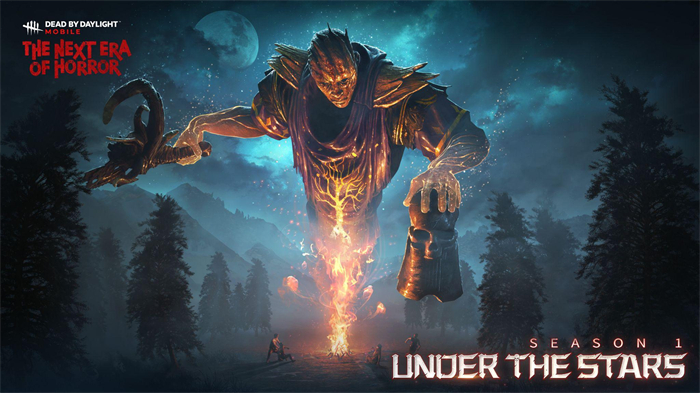 One of the biggest additions to Dead by Daylight Mobile is The Rift, which is coming to the mobile version for the first time. The Rift is a season pass that is filled with unique cosmetics, with each season lasting for two months. Players can progress along The Rift Pass and earn free rewards, such as character customization items and in-game currencies. Those who continue their journey beyond Rank 1 can rise up the rankings and earn up to 100 Emblems while securing a spot on the leaderboards.
Dead by Daylight Mobile is receiving its biggest overhaul yet, with the new update bringing huge changes to the visuals and gameplay while adding lots of fun new content. There has never been a better time to pick up Dead by Daylight Mobile, as the game enters an exciting new phase and The Fog grows ever darker.
To learn more about Dead by Daylight Mobile, visit:
● Pre-Order Event Page - https://www.dbdmobile.com/pre-register/
● Google Play – https://play.google.com/store/apps/details?id=com.netease.dbdena
● App Store – https://apps.apple.com/us/app/dead-by-daylight-mobile/id1618103778
● Facebook - https://www.facebook.com/dbdmobileofficial
● Twitter - https://twitter.com/DbDMobile
● Discord - https://discord.gg/EJeTY3JKFW